Education
I received my bachelor's degree from Denison University before obtaining a law degree from Thomas M. Cooley Law School. I continued my education and received a Master's degree in Social Work from Western Michigan University.
Professional Experience
I am a licensed attorney (JD), social worker (LMSW-Clinical), and a Certified Advanced Alcohol and Drug Counselor (CAADC). My career paths combine the counseling thread of experiences from my legal, non profit, business, human resources and therapeutic relationships. Assisting those in need of guidance, support and awareness is my sincere passion. My varied work experiences have afforded me with exposure to many diverse facets of therapy ​and substance abuse.
I have applied my masters of social work to assess children with traumatic experiences (abuse, neglect, sexual abuse, multiple placements, etc.), at the Children's Trauma Assessment Center (CTAC), in Kalamazoo, Michigan.  In addition, I worked as an in-patient, substance abuse detox and residential therapist for the Gilmore Healing Center.  At Gilmore, I taught classes on addiction, relapse and recovery and conducted individual and group therapy treatment sessions.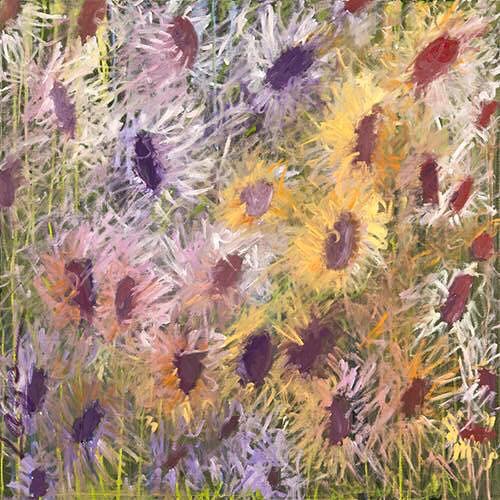 ​Before my current career in clinical social work and therapy, I actively practiced law. My legal background and non-profit management experiences (staff and volunteer) with local foundations and non-profit businesses created a diverse foundational framework for my clinical therapeutic focus and framework. ​ I have worked with children at the local Boys & Girls club as a trainer and educator for the Safe Start Grant funded by the Federal office of Juvenile Justice and Delinquency Prevention. The goal of the grant was to reduce the emotional impact of ongoing and experienced violence on children and their parents. Additional CTAC training has included coaching/training caseworkers and parents (foster, biological and adoptive) on how to understand and implement trauma informed family practices to assist in reducing and managing the devastating impact of complex trauma.
Professional Organizations and Affiliations​
Dorothy U. Dalton Foundation
​Trustee of private family $38 m foundation ​
1997 to present
Stuart Area Residential Association
Advocacy committee member
2003 - 2012 ​
Greater Kalamazoo Boys & Girls Club ​
Cabinet member for $2.7 capital/endowment campaign
2000-2001
Kalamazoo Civic Auditorium Board
Trustee
​1996-1997
Kalamazoo Civic Players Board of Directors
Board Chair & Search Committee member Vice-Chair,
$6.4 capital and endowment campaign
1992-1997
Thomas J. Monoghan &Associates
Development Consultant Coordinated and
monitored portions of a successful $6.4 capital
and endowment campaign
6/1995-10/1995
Planned Parenthood of South-Central Michigan Board of Directors
Personnel Chair & Corporate Gifts Committee Chair
1991-1997
Auction Co-Chair/Auction Committee Member
2001-2005
Southwest Michigan Legal Aid Bureau Board of Directors
Personnel Committee Chair & Endowment Committee
1989-1994 ​
YWCA Nominating Committee/Board of Directors
1989-1991
YWCA Sexual Abuse Crisis Counselor
1987-1991
Greater Kalamazoo Chapter American Red Cross
Strategic Development Committee & Planned Giving Committee
1989-1991 ​
Healing Racism
12 week YWCA course Spring
1996 ​
Professional Recognition
Nominated for the Michigan Bar Association John W. Cumminskey Award
​"recognizing the pro bono contributions of a Michigan attorney."
1997
​
Nominated for the American Bar Association's John Minor Wisdom Public Service & Professionalism Award
Recognition of an attorney who "upholds the highest standards of the profession and makes significant contributions to ensure that the legal system is open to the needs of the poor and disenfranchised."
1998